DATA. DRIVEN. Vehicle recovery.
---
Get faster, more compliant vehicle recoveries with our full-service solution for lenders and repossession agents.
DATA. DRIVEN. Vehicle recovery.
---
Get faster, more compliant vehicle recoveries with our full-service solution for lenders and repossession agents.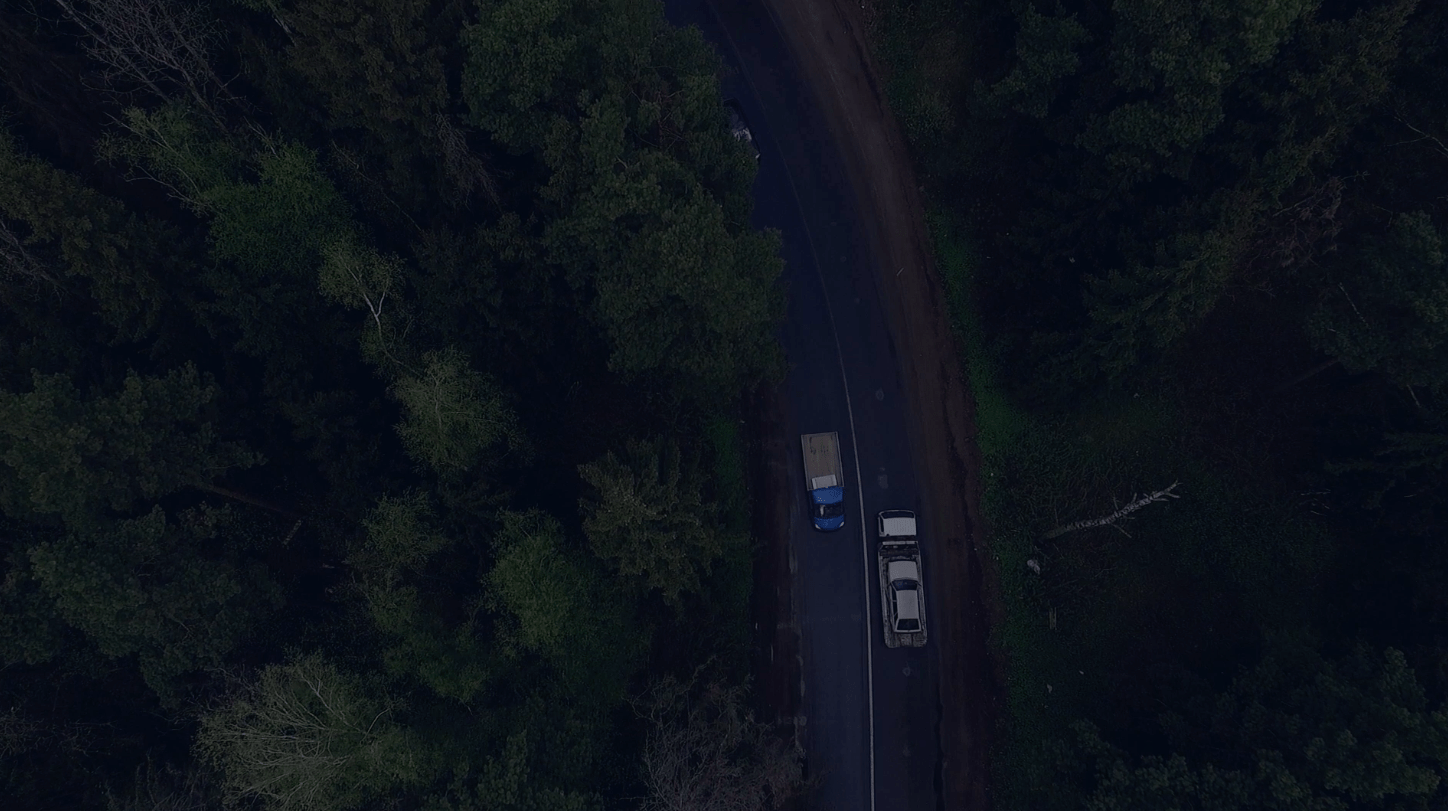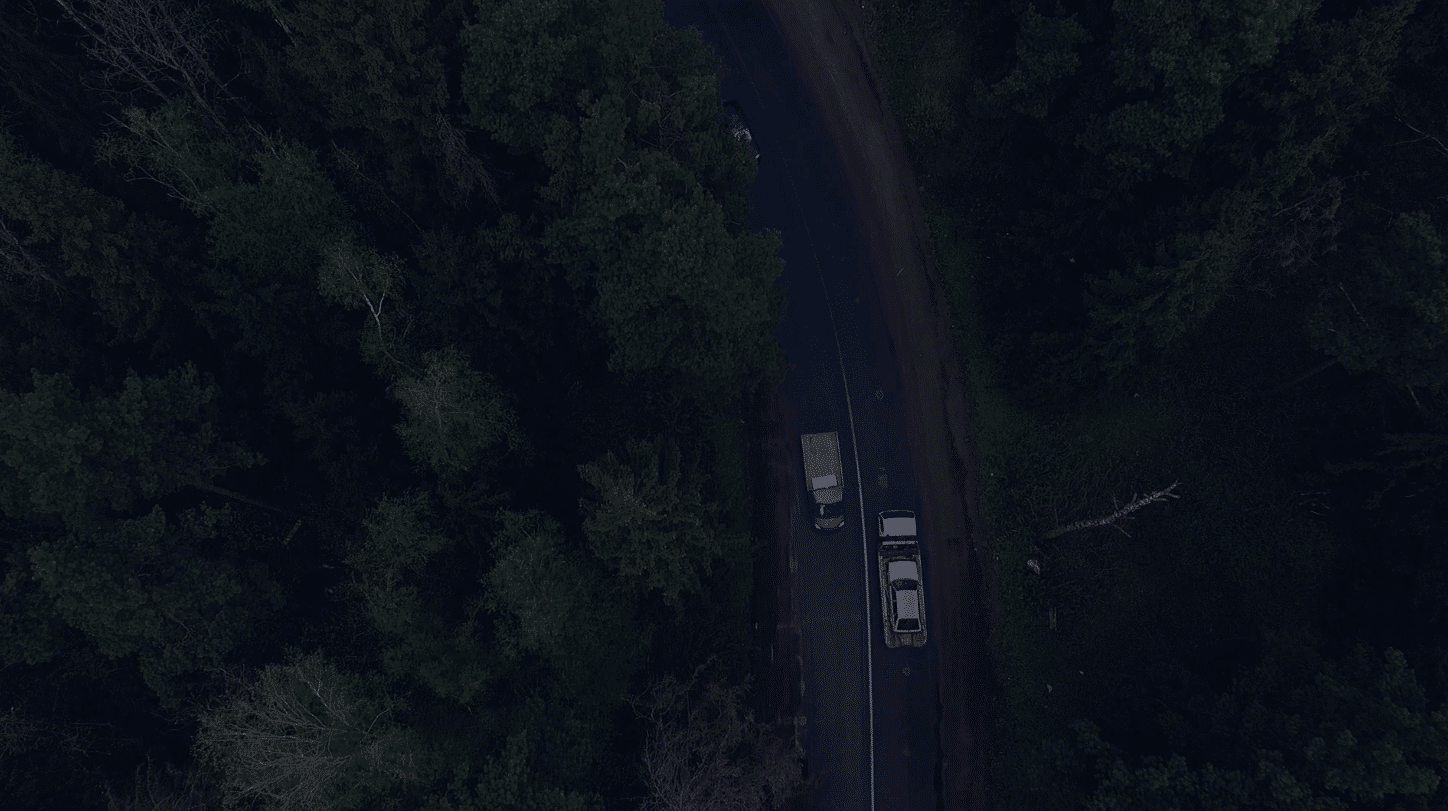 Smarter Recovery
with MVTRAC
---
MVTRAC is an industry-leading LPR data and analytics solution that empowers lenders with unparalleled access to the largest historical and active LPR database in the United States. Our cutting-edge technology connects you with a vast network of skilled repossession agents armed with license plate scanning tools, ensuring swift and efficient vehicle location for optimal asset recovery.
Who we serve
---
Take control of your repossession efforts with exclusive license plate recognition technology and software solutions. Use data to find assignments faster, grow your business and generate new revenue.
Increase recovery by up to 50% by leveraging DRNs LPR systems.
Expand your business with access to 600,000+ assignments per month.
Earn by increasing monthly scans and repo bonus with DRN's affiliate revenue sharing program.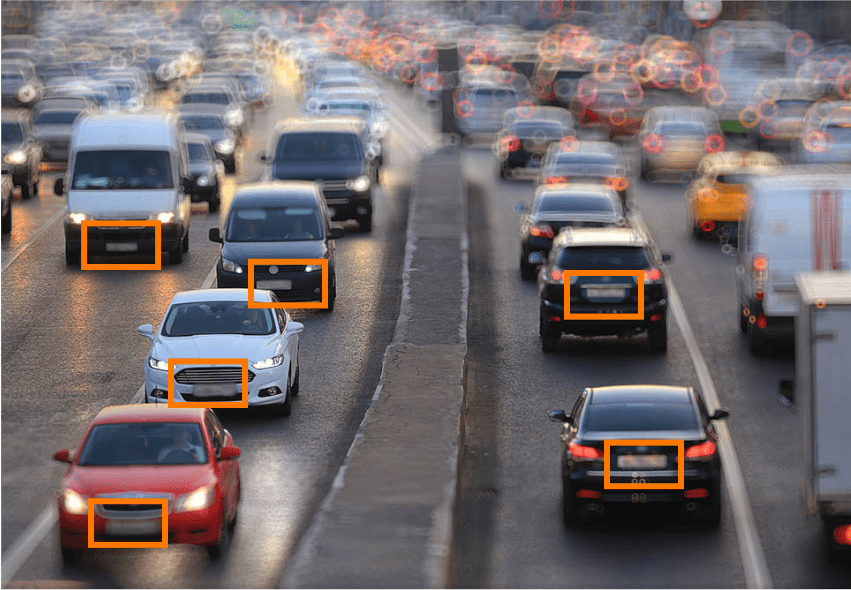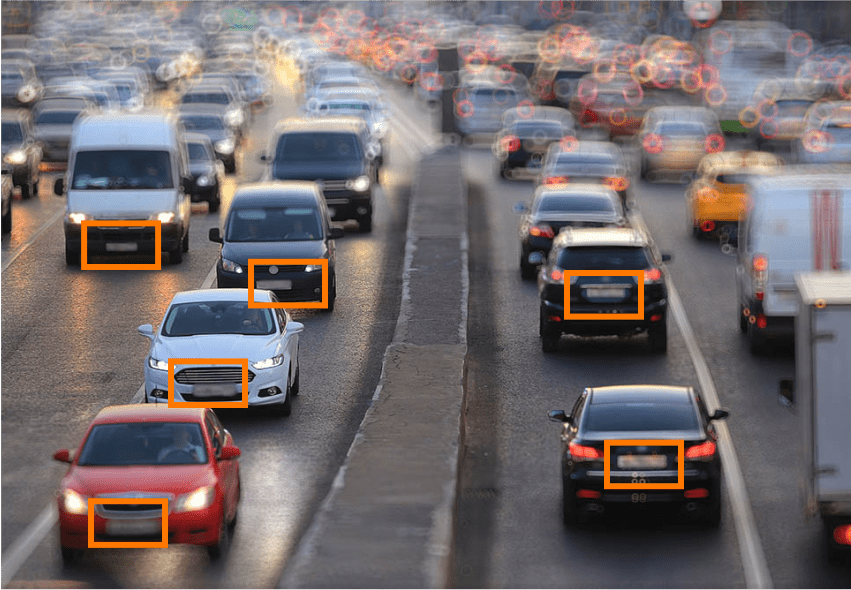 Recover vehicles more efficiently and compliantly, through our end to end solution for every lender's needs. Streamline your collections process and locate more vehicles.
Identify vehicles with DRN's hotlist alerts and historical location data.
Streamline repossession process with comprehensive vehicle story data.
Maximize asset recovery advanced analytics platform.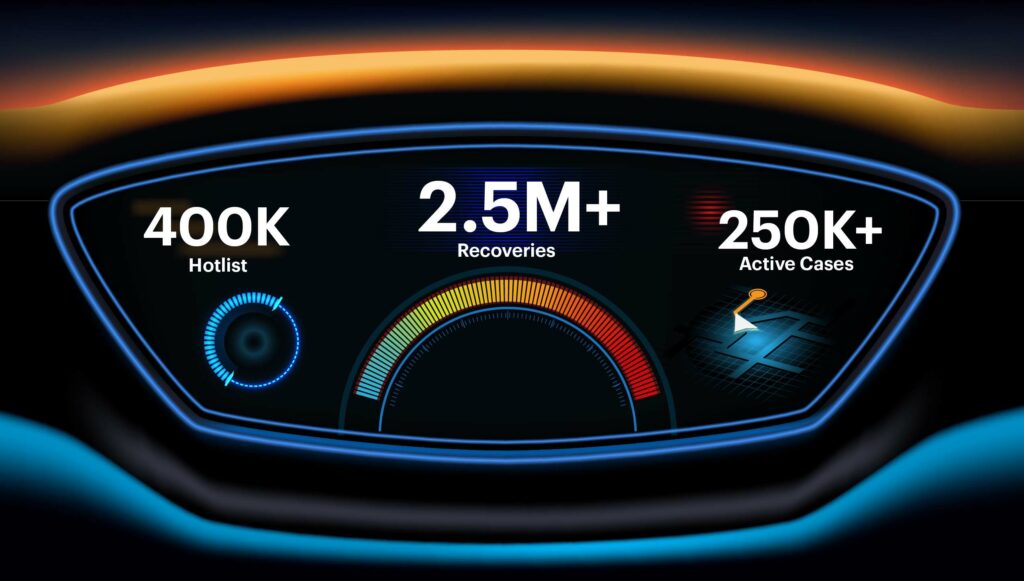 SMART ASSIGN
Historical data and analytics instantly identify locations with the highest probability for recovery.
DRN NETWORK
Make vehicles available to DRN network to maximum repossession.
SKIP TO REPO
Recover hard to find collateral with our experienced investigators.
DEEP SKIP
Get white glove investigative service for high-value assets.
Nationwide recovery, simplified.
---
Make accurate assignments and faster recoveries
Smart Assign uses historical scan data and advanced analytics to identify the most qualified, pre-approved agent for direct assignment orders.
Seamless integration with platforms like RDN, Recovery Connect, and others.
Instant analysis of billions of detections to identify recent hits.
Advanced algorithms select the best, pre-approved agent.
Expert forwarding and skip teams validate the data and agent.
Real-time account verification for safe, authorized vehicle repossession.
Case Claim eliminates agent down time through a completely digitized, automated process that works within seconds to confirm a vehicle is out for repossession.
Integrated with RDN or iRepo, it seamlessly monitors active cases and account changes.
Accessible through Clearplan and DRN CarDetector Mobile for faster, safer repossessions.
A proprietary automated, real-time account verification function that eliminates unauthorized repossessions.
CLIENT SYSTEM OF RECORD
MVTRAC DATABASE
MVTRAC AGENT NETWORK
A
Integrate your client system of record with Case Claim for seamless access to active cases and account status monitoring.
B
Simplify your claim assignments with MVTRAC's subcontractor authorization verification, automatic assignment, and reporting capabilities.
Let's Talk.
---
Speak to someone from our sales team today!